COMIC RELIEF
Red Nose Day Bake Sale Kit
—
Comic Relief is a well known charity based in the UK. They fund projects around the world through the power of entertainment. Of all the money raised by the public each year, they spend helping people in the UK and supporting people in Africa, Asia and Latin America.
Red Nose Day is one their big fundraising campaigns and it was a pleasure to support them with my work. I created the Red Nose Day Bake Sale Kit which was an essential ingredient for any Red Nose Day 2017 Bake Sale. This Kit includes recipes, bunting, cake labels and posters. Furthermore I created various ads for print and digital, banners and infographics.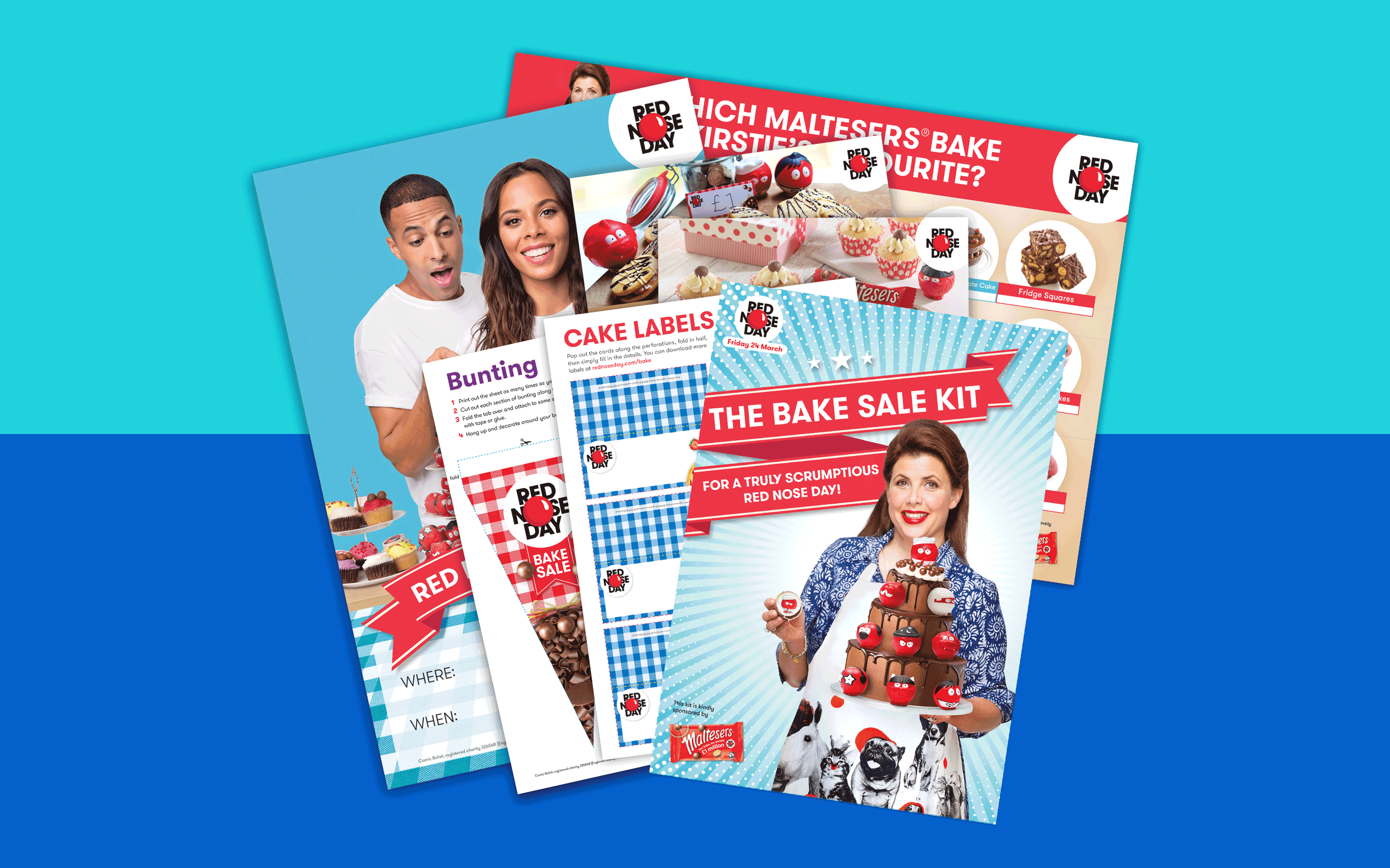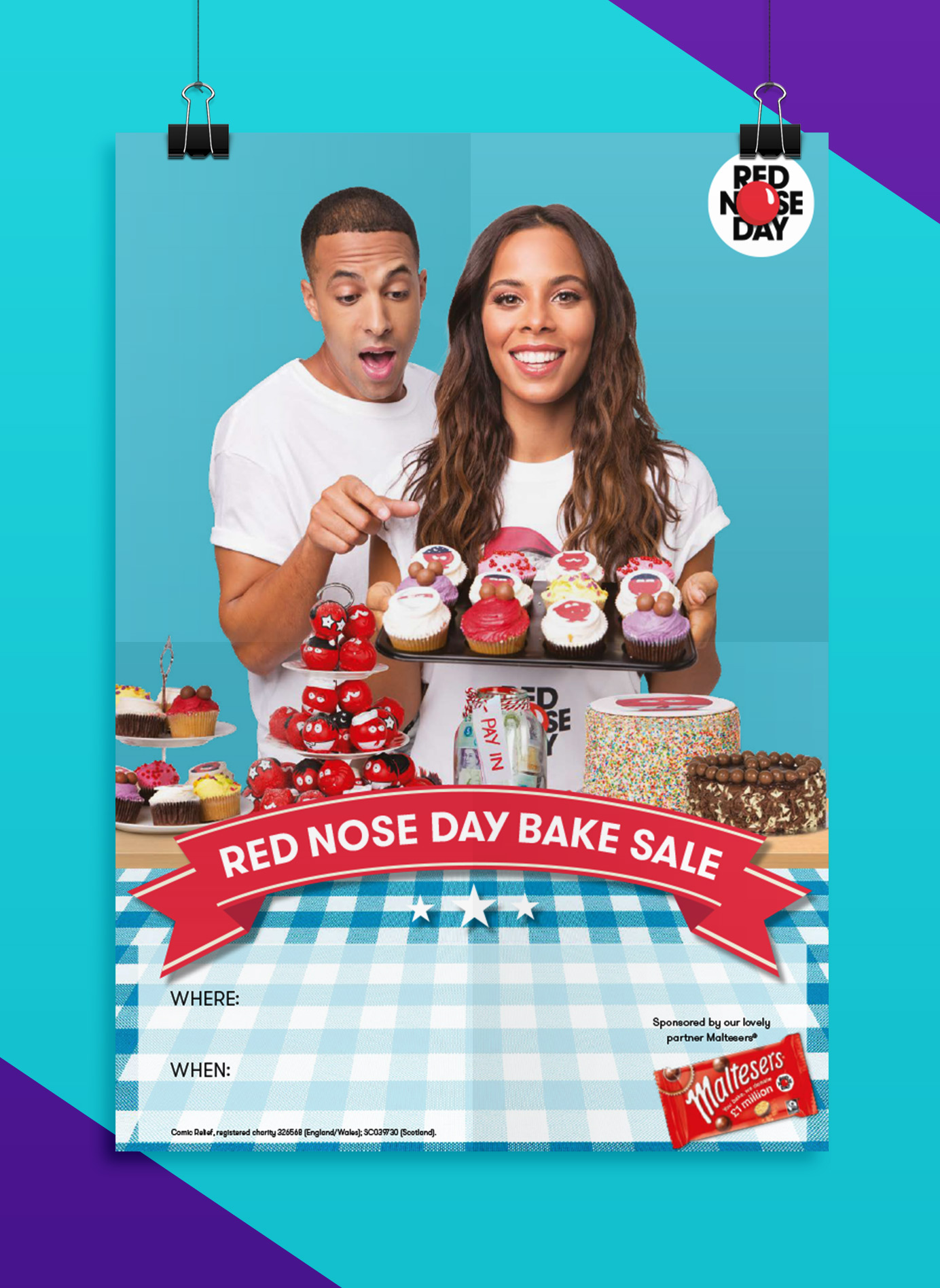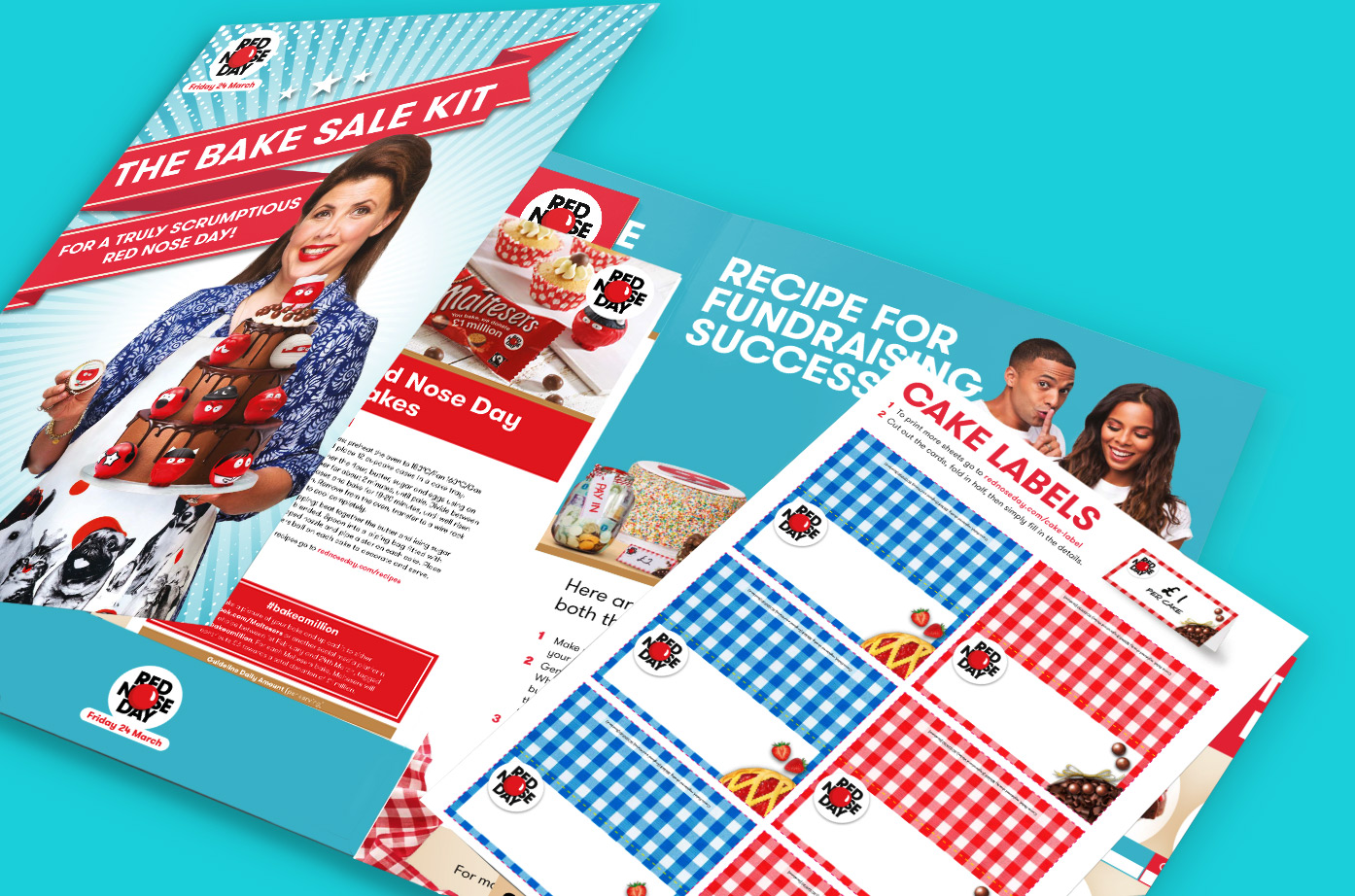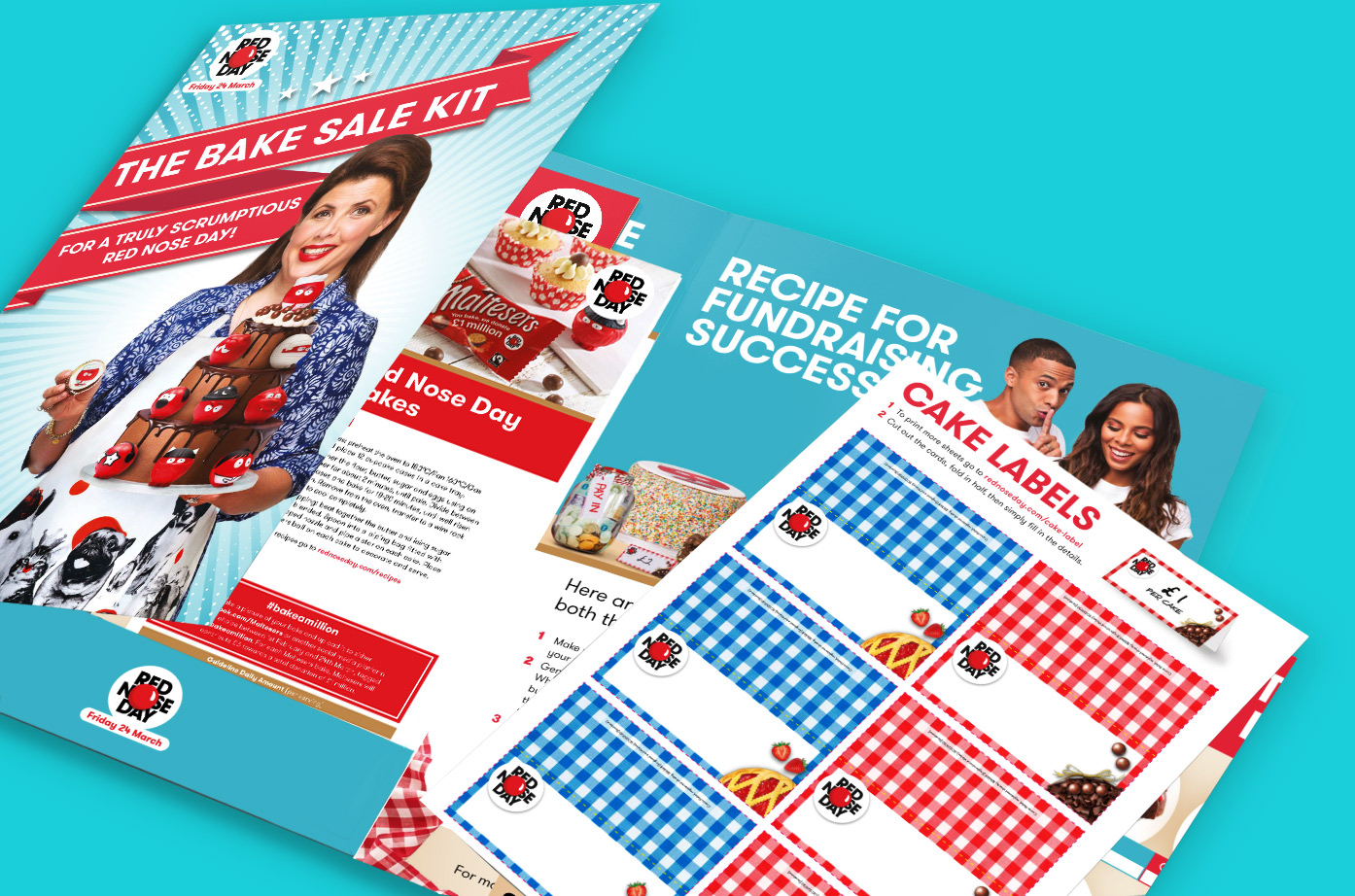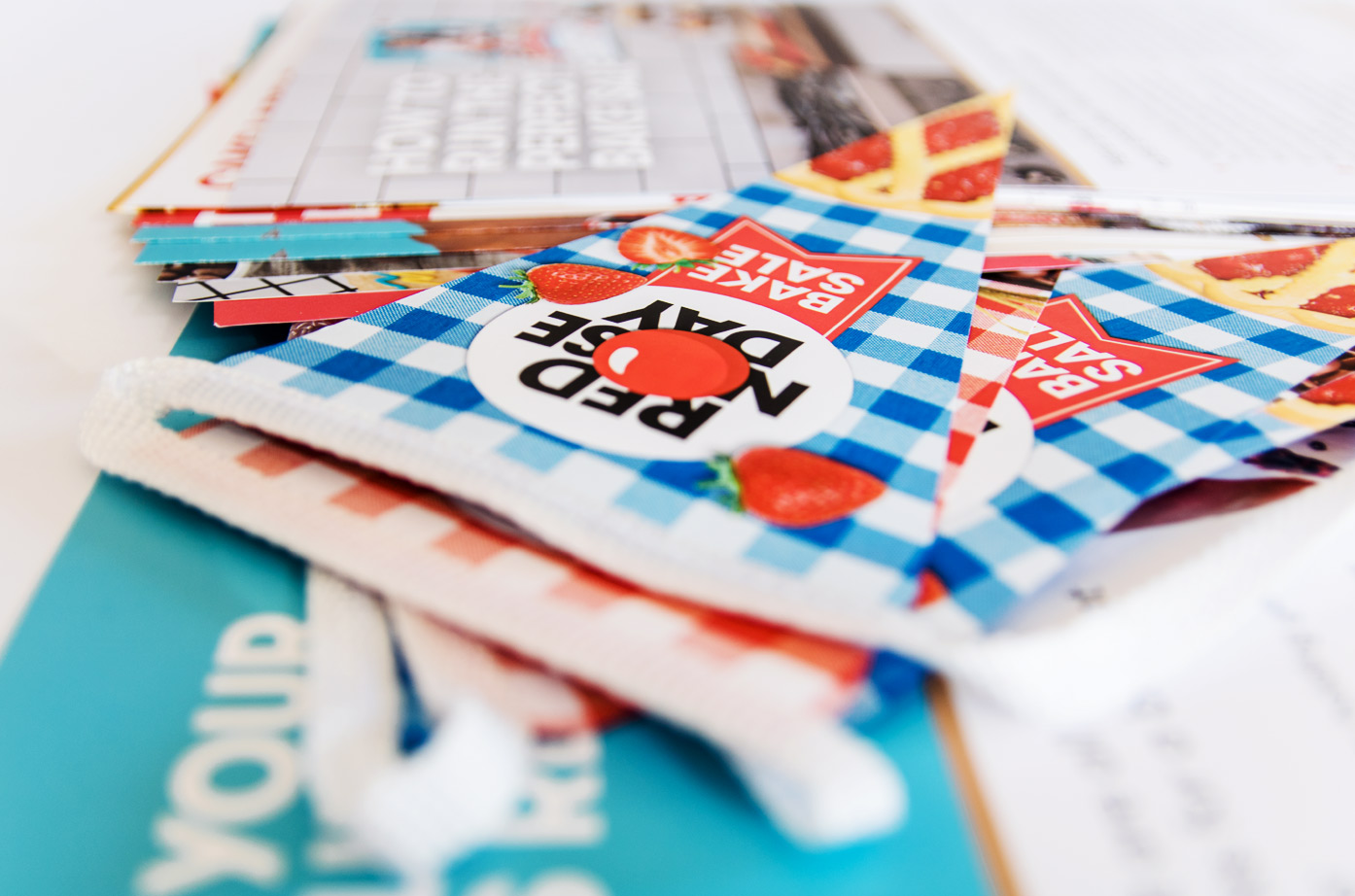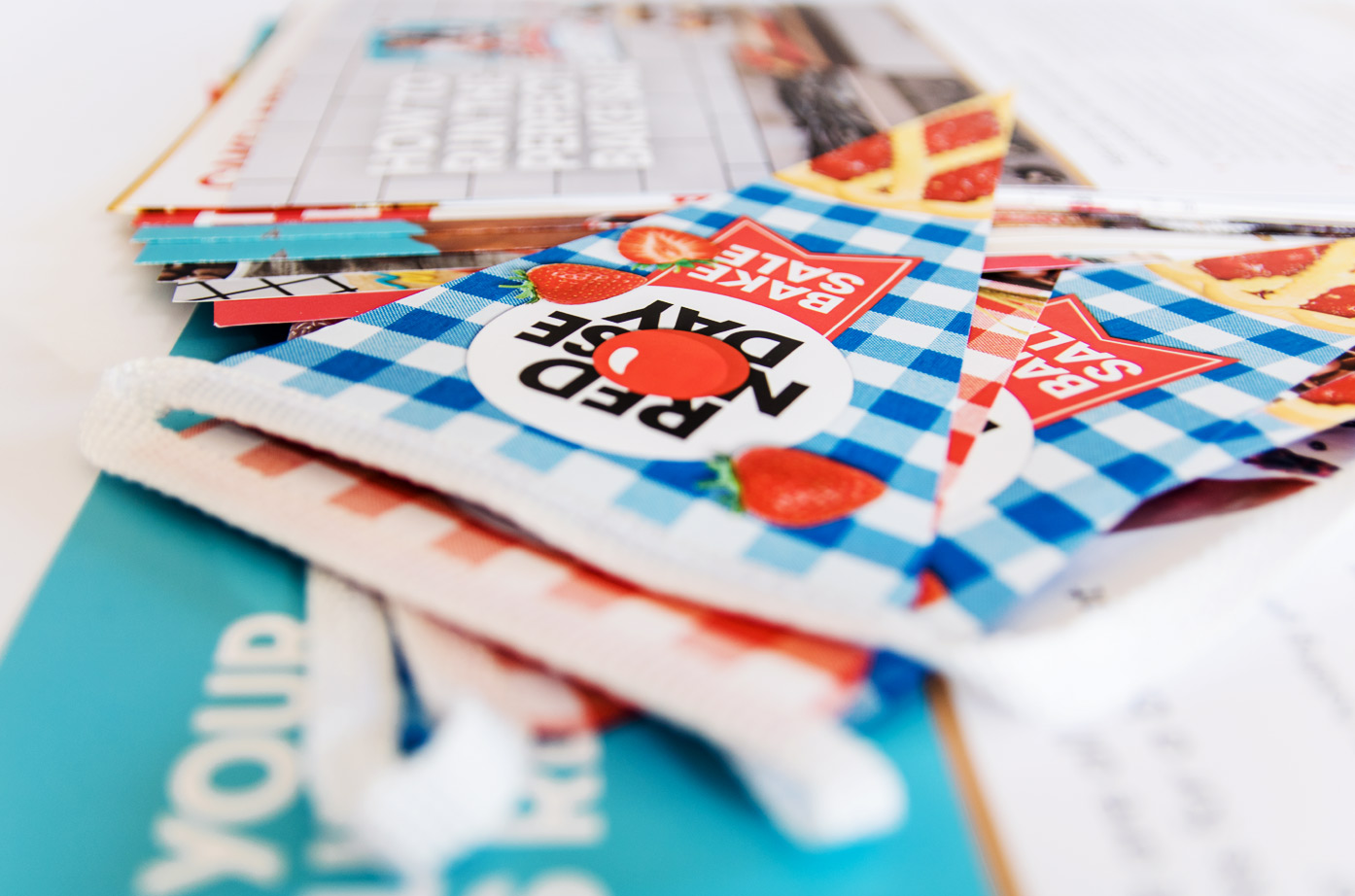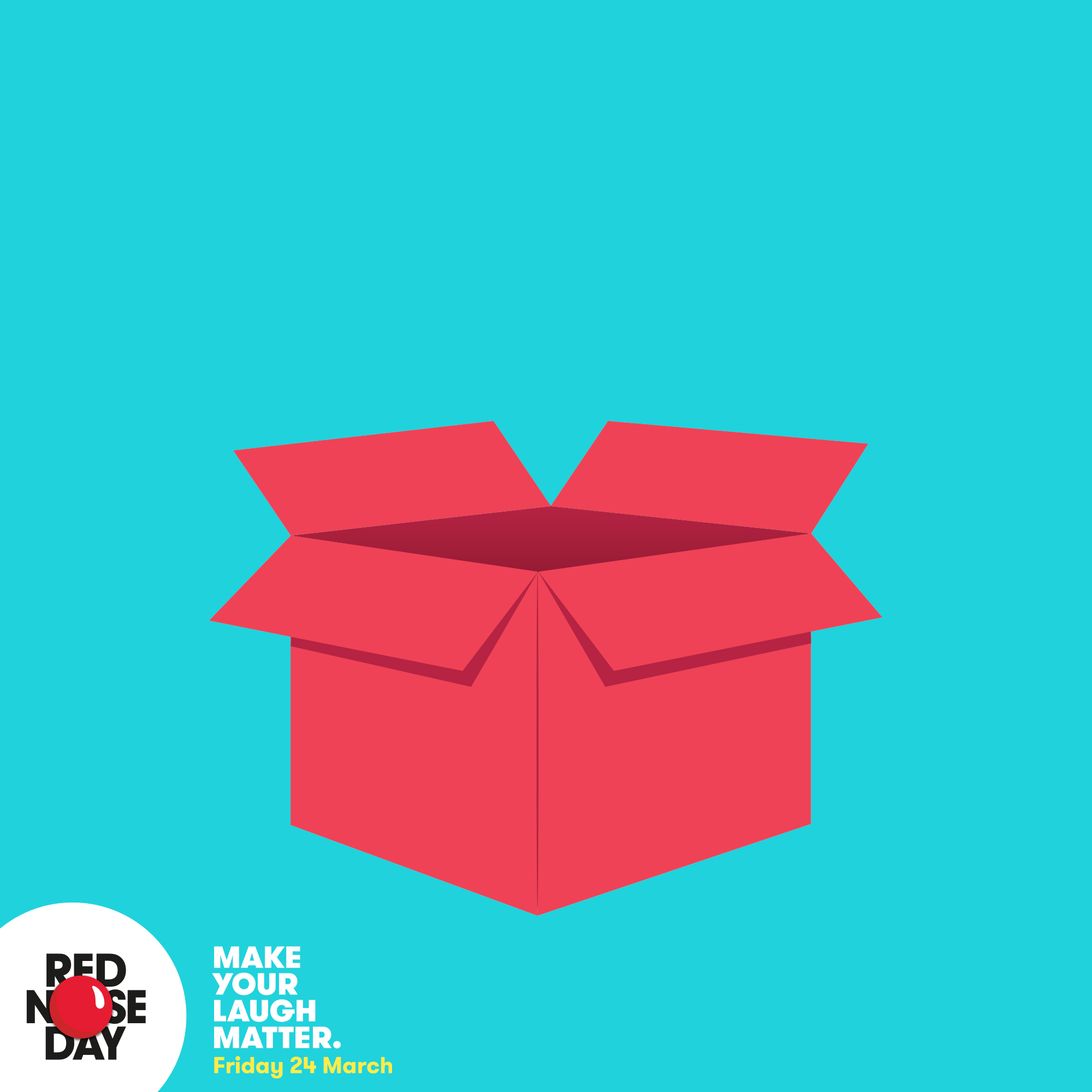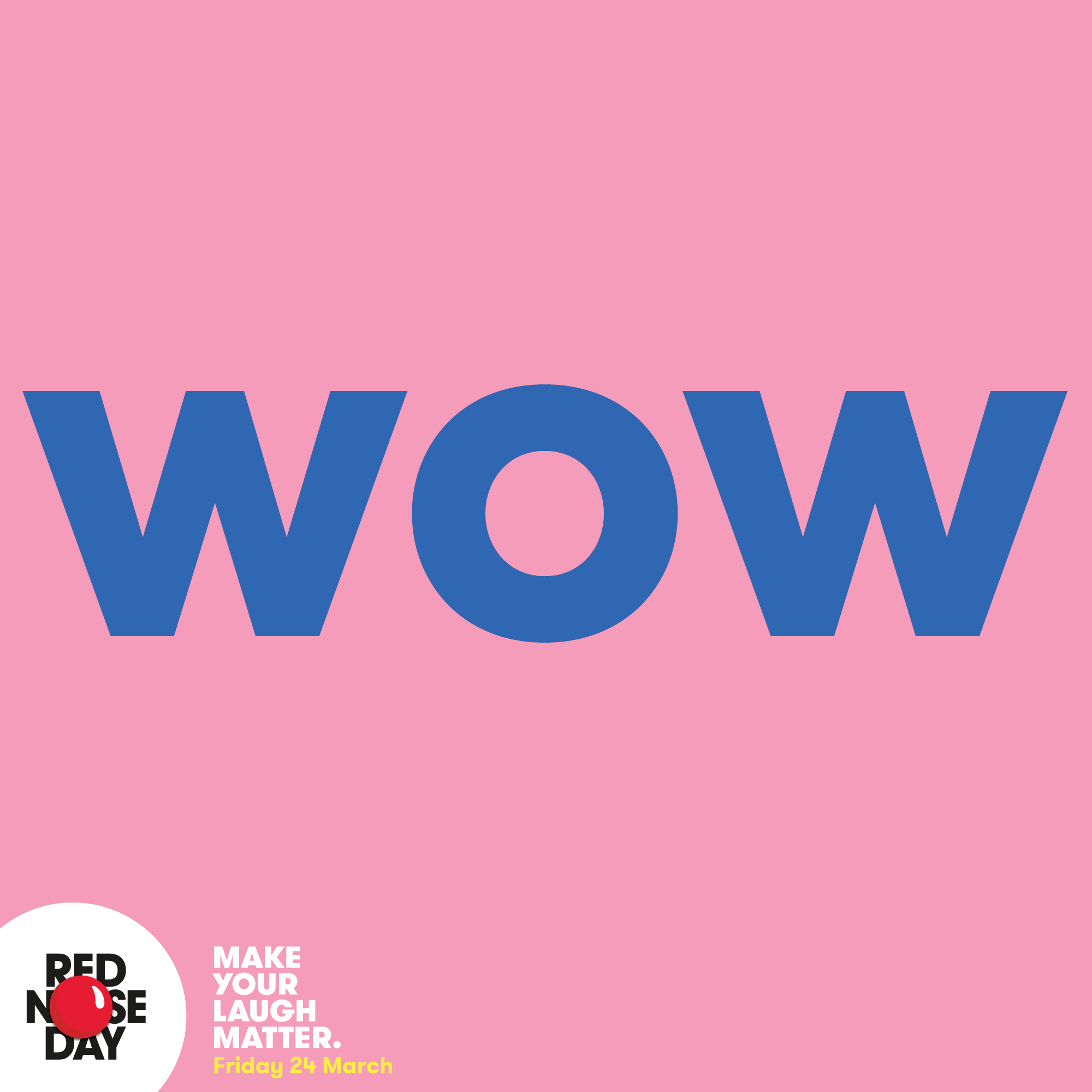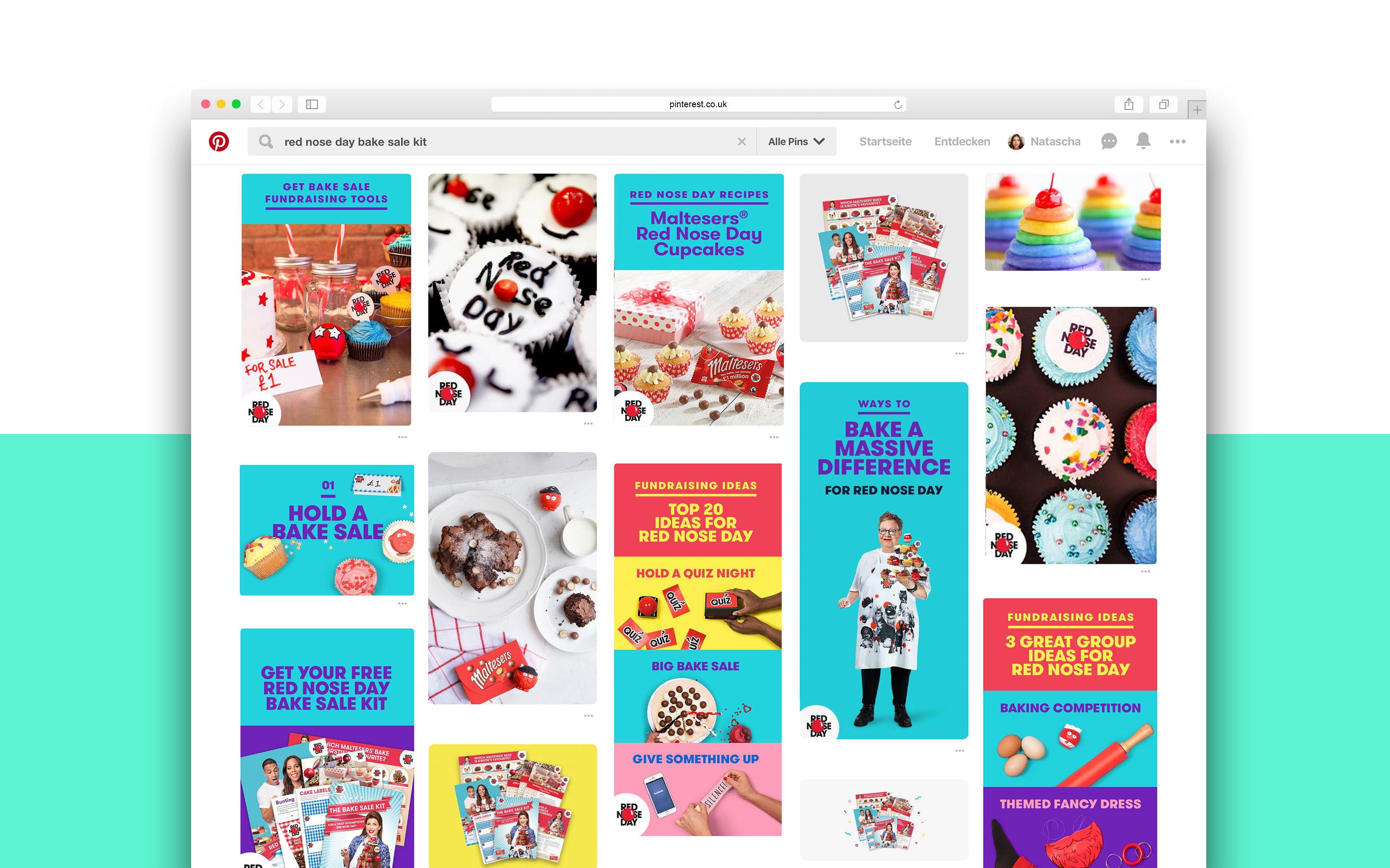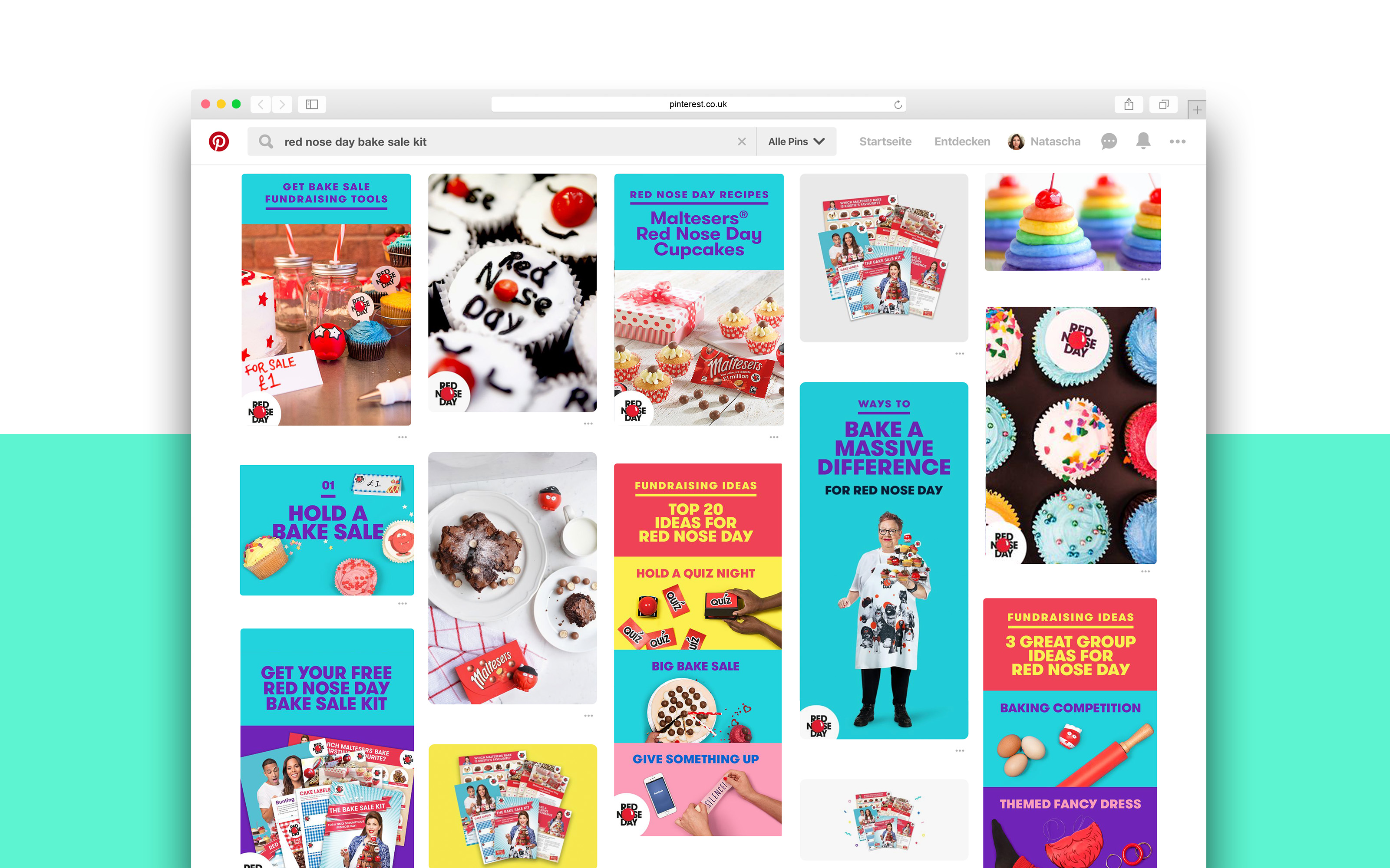 Want to see more projects?
[unex_ce_button id="content_sju0f4otp" button_text_color="#ff2e49" button_font="regular" button_font_size="15px" button_width="auto" button_alignment="center" button_text_spacing="2px" button_bg_color="#ffffff" button_padding="15px 30px 15px 30px" button_border_width="3px" button_border_color="#ff2e49" button_border_radius="0px" button_text_hover_color="#ffffff" button_text_spacing_hover="2px" button_bg_hover_color="#ff2e49" button_border_hover_color="#ff2e49" button_link="hello@studioniebauer.com" button_link_type="email" button_link_target="_blank" has_container="1" in_column=""]REQUEST PORTFOLIO[/ce_button]