RED BULL CREATIVE
Leaflet
—
FC Red Bull Salzburg is a well known football club in Austria and Germany founded by the world known brand Red Bull.
I was asked to create a leaflet based on the corporate identity of the club. This leaflet informs how to become a club member of FC Red Bull Salzburg.
My job as a designer was to visualize price tables, retouch images and to make the copy nicely readable.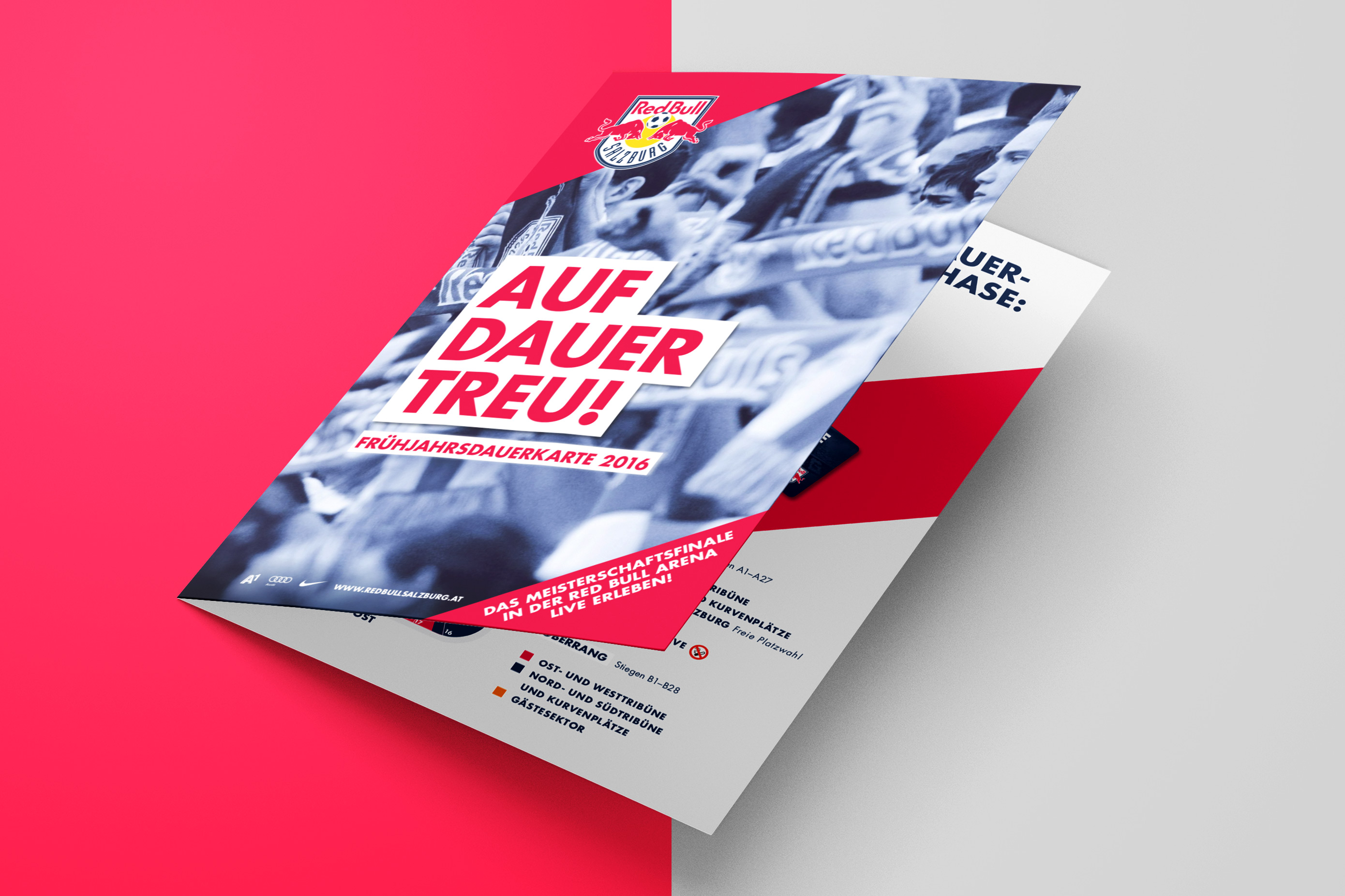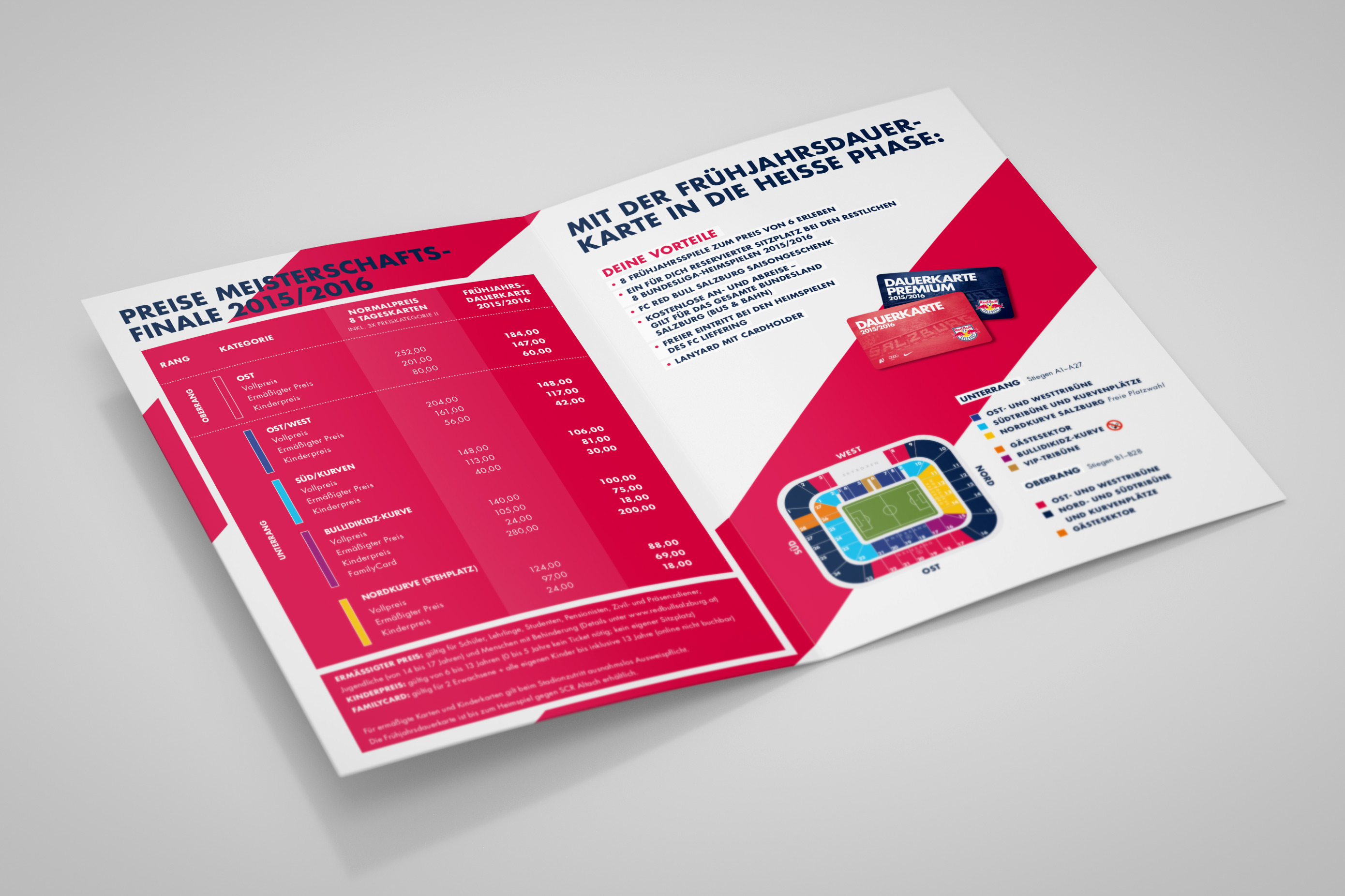 Want to see more projects?
[unex_ce_button id="content_sju0f4otp" button_text_color="#ff2e49" button_font="regular" button_font_size="15px" button_width="auto" button_alignment="center" button_text_spacing="2px" button_bg_color="#ffffff" button_padding="15px 30px 15px 30px" button_border_width="3px" button_border_color="#ff2e49" button_border_radius="0px" button_text_hover_color="#ffffff" button_text_spacing_hover="2px" button_bg_hover_color="#ff2e49" button_border_hover_color="#ff2e49" button_link="hello@studioniebauer.com" button_link_type="email" button_link_target="_blank" has_container="1" in_column=""]REQUEST PORTFOLIO[/ce_button]