General Electric
Global Company Template
GE is best known for its work in the Power, Renewable Energy, Aviation and Healthcare industries. In collaboration with a well-known London digital agency, I created a global, flexible and bespoke PowerPoint template in a narrow and wide version format.
Design • Template • Training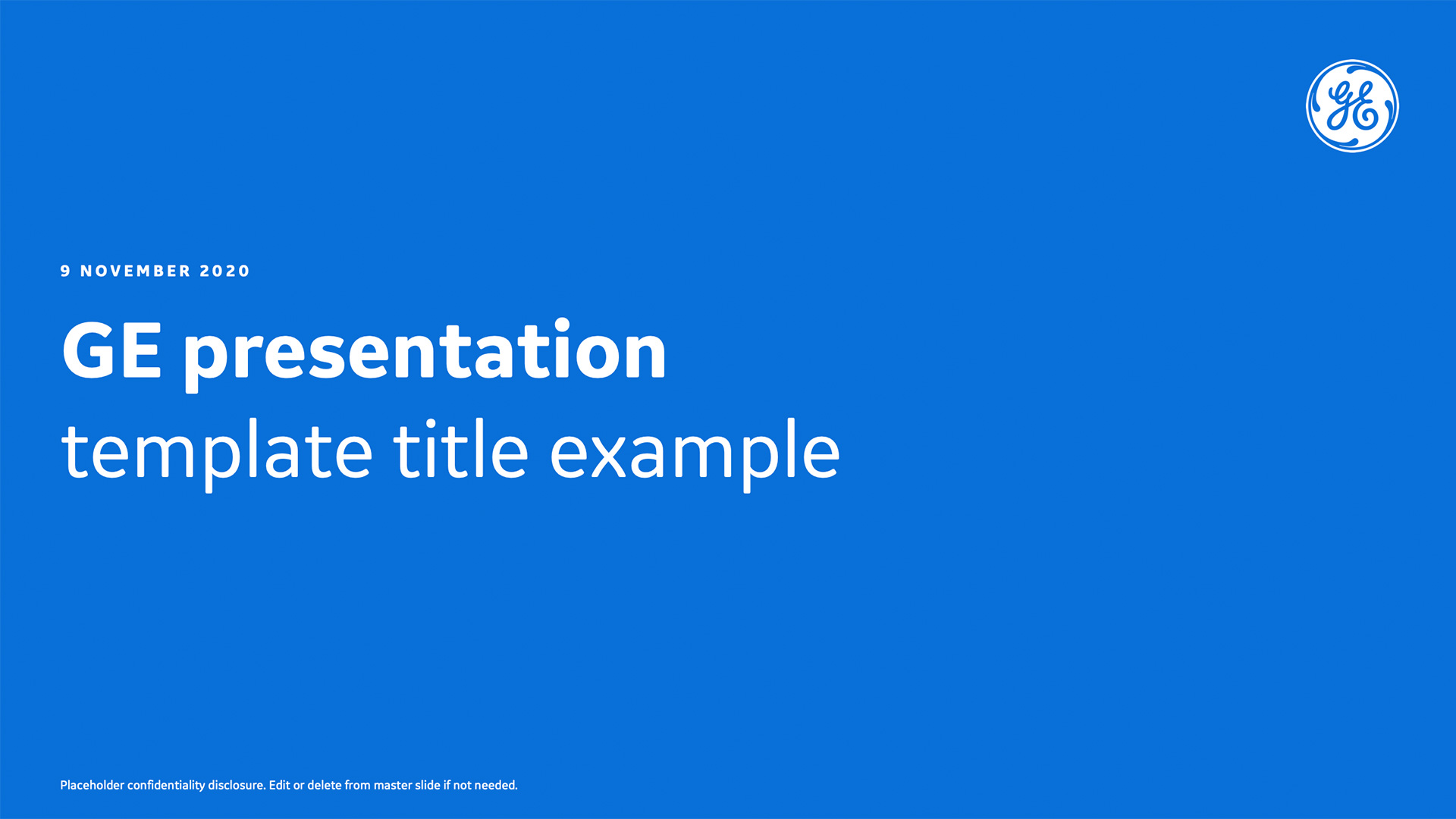 Global
Report Template
This flexible template contains specific elements for reports. From line and pie visualizations to various column and photo layouts. This PowerPoint template has been created especially for marketing managers for easy use.
Design • Template • Training
Bespoke PowerPoint, Keynote and Word templates.
I design presentations with existing content and create good functional master templates for various industries. I also offer PowerPoint training sessions to help teams use the template.
You have an idea or project?
[unex_ce_button id="content_sju0f4otp" button_text_color="#ff2e49" button_font="regular" button_font_size="15px" button_width="auto" button_alignment="center" button_text_spacing="2px" button_bg_color="#ffffff" button_padding="15px 30px 15px 30px" button_border_width="3px" button_border_color="#ff2e49" button_border_radius="0px" button_text_hover_color="#ffffff" button_text_spacing_hover="2px" button_bg_hover_color="#ff2e49" button_border_hover_color="#ff2e49" button_link="hello@studioniebauer.com" button_link_type="email" button_link_target="_blank" has_container="1" in_column=""]ARRANGE CALL[/ce_button]